Get your Free GoDaddy to Office 365 Migration Guide
Migrating from GoDaddy to Office 365 can be confusing. Download this free guide to learn exactly how it gets done, step by step.
As a Microsoft Gold Partner with over 11 years of experience performing hundreds of migrations, we have the expertise you need to make the switch and can teach you what you need to do to handle it on your own.
In this free guide, our team of experts will walk you through the entire process from start to finish.
Simply fill out this quick form and get your free GoDaddy to Office 365 migration guide delivered straight to your inbox.
Migrate from GoDaddy to Office 365 Fast.
Bye, bye, GoDaddy. Office 365 is in the house.
With a plethora of powerful tools for your business, Office 365 has got you covered.
Learn step-by-step from our experts how to Migrate from GoDaddy to 365 to enjoy the benefits today.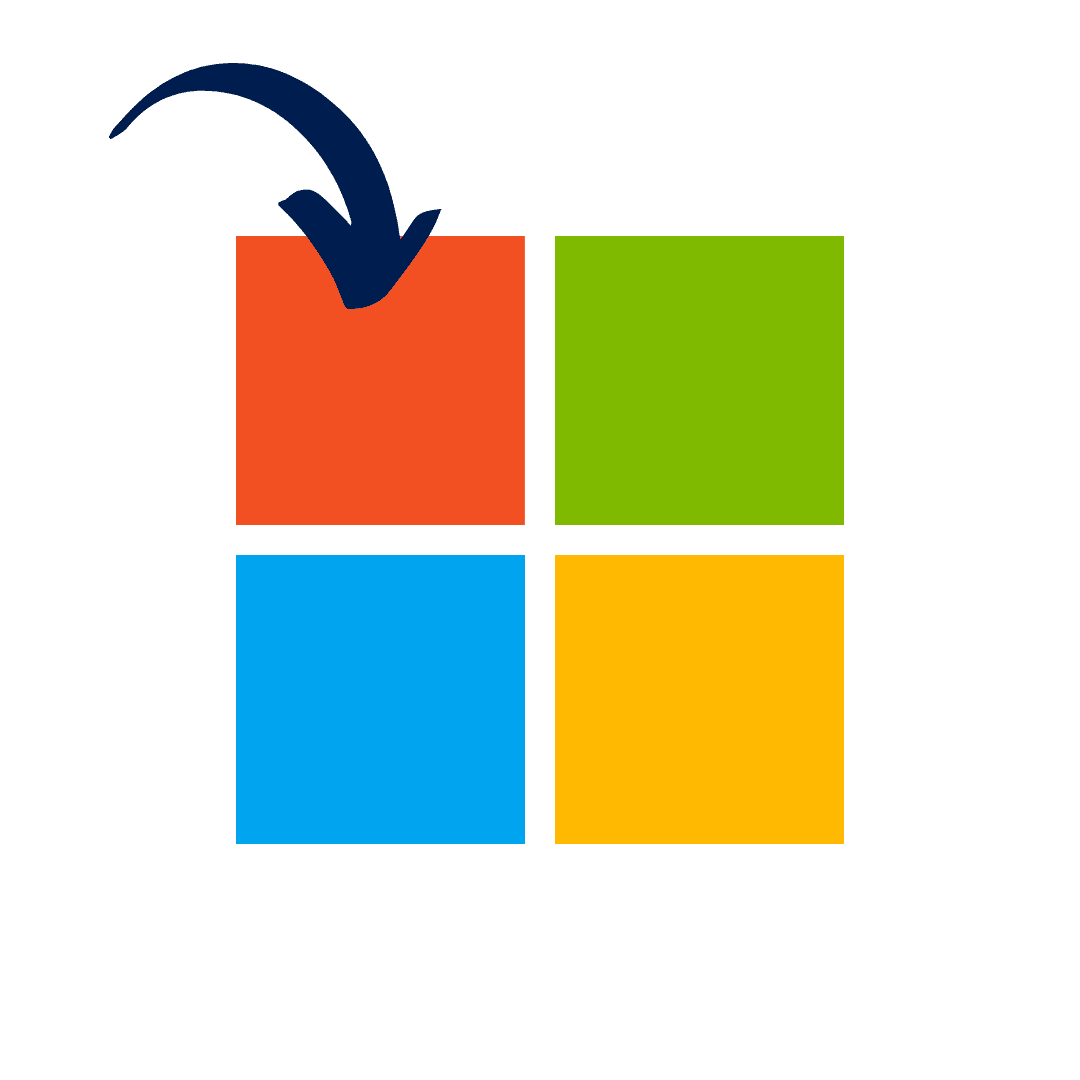 Still need help migrating from GoDaddy to Office 365?
We get it: not everyone has the time or the patience to migrate from GoDaddy to Office 365 on their own.
We're here to help.
Simply click on the image above to book a meeting with one of our migration experts so that we can help move your company from GoDaddy to Office 365 based on your specific needs.